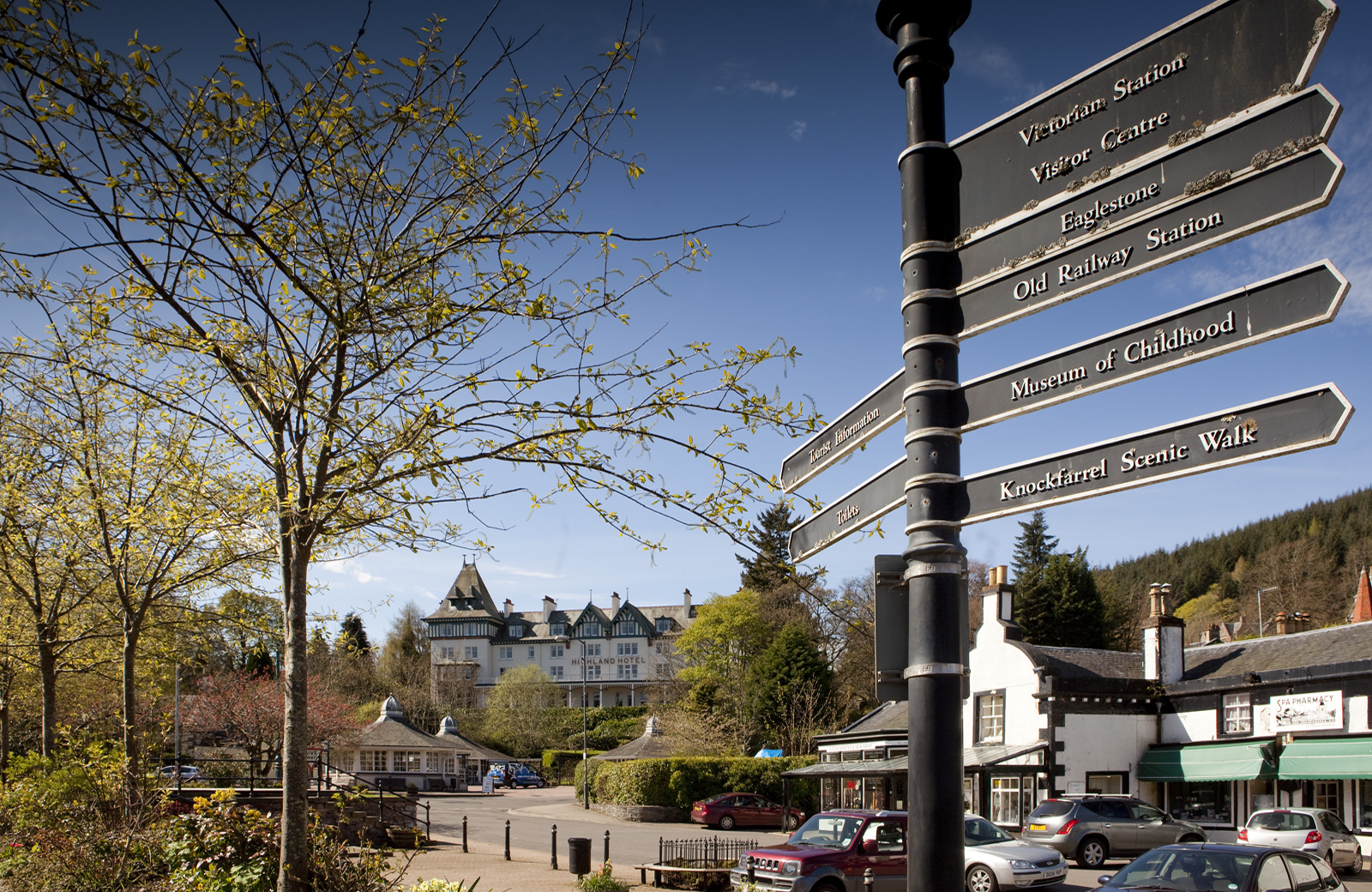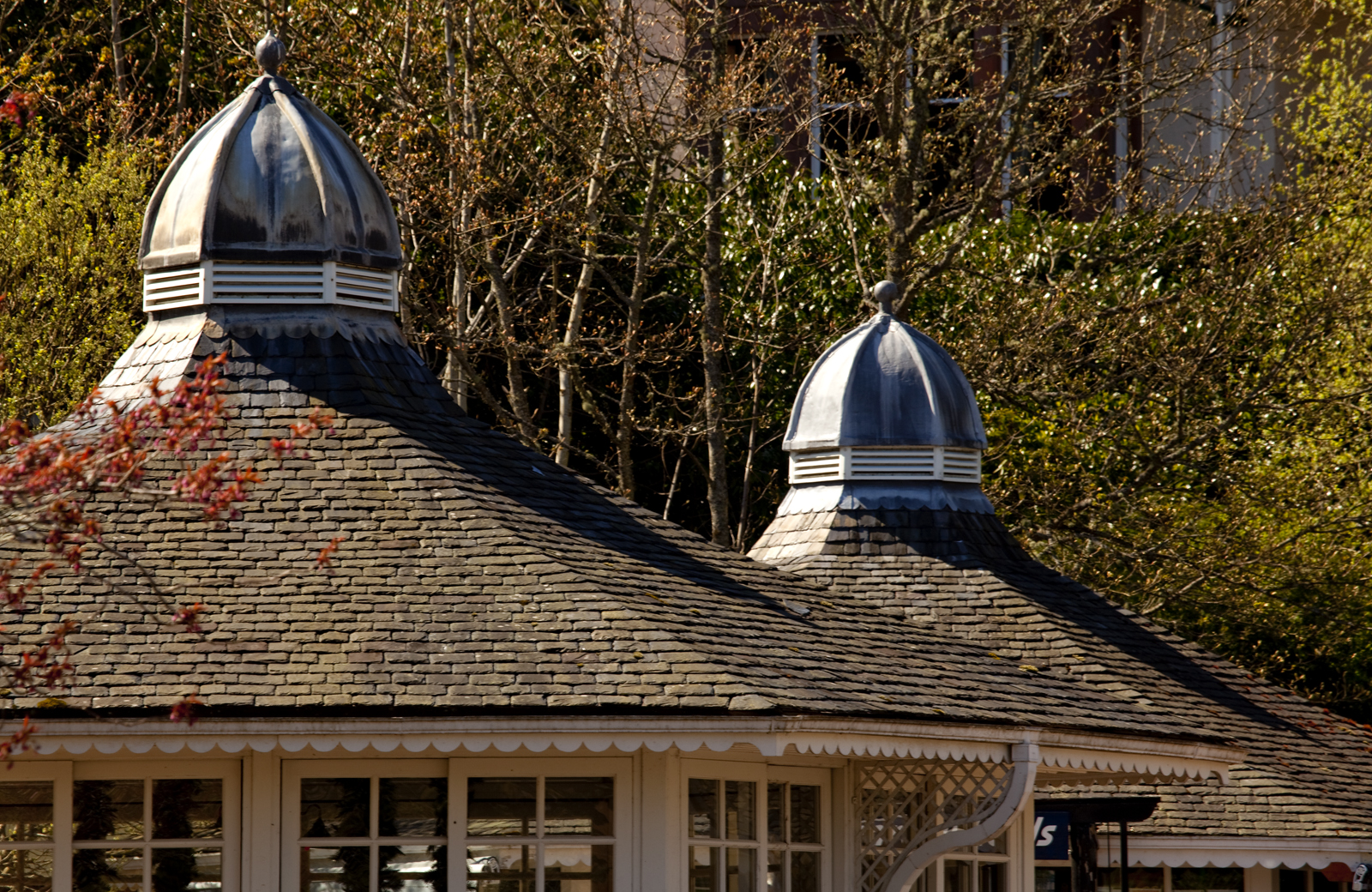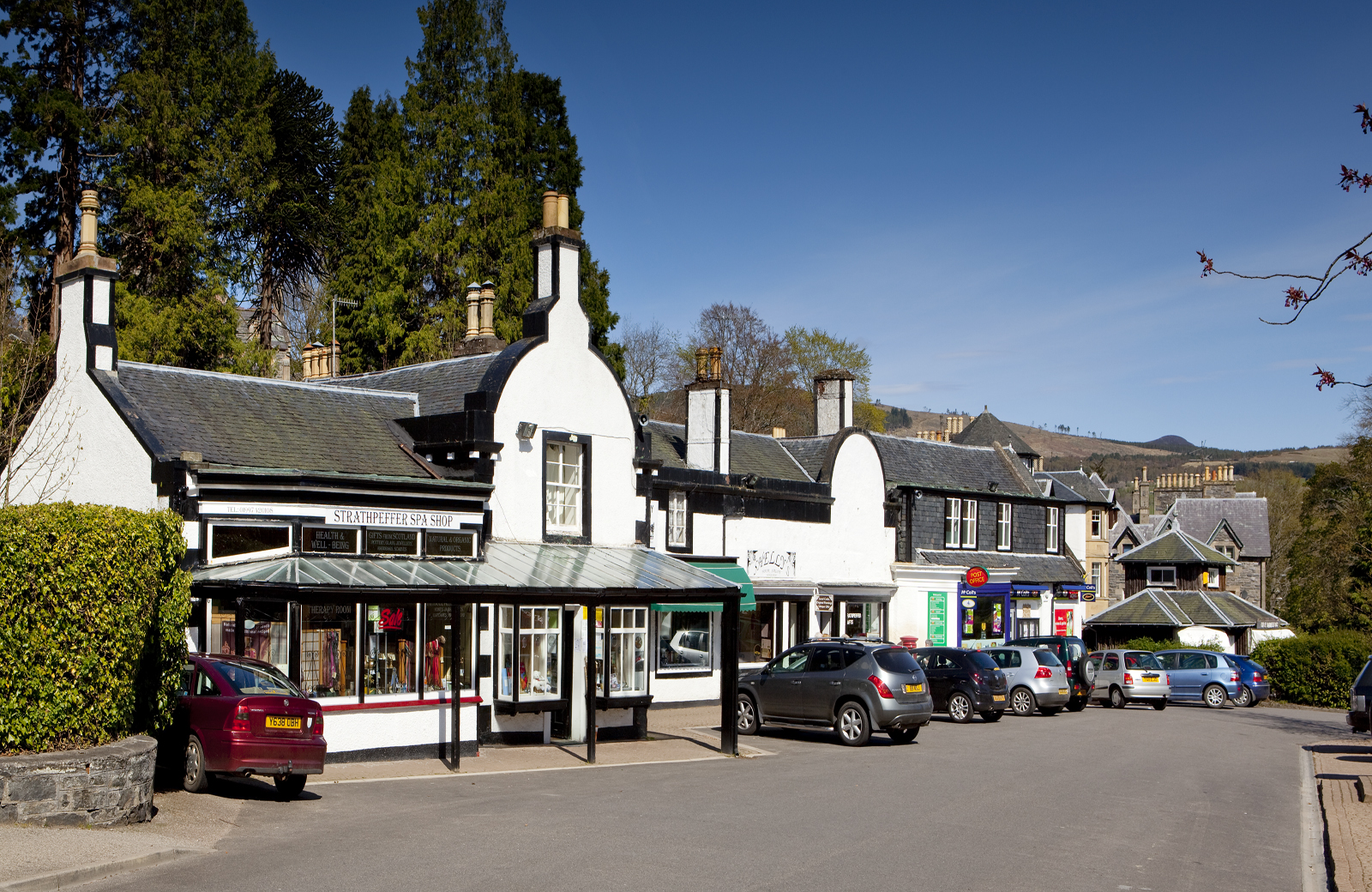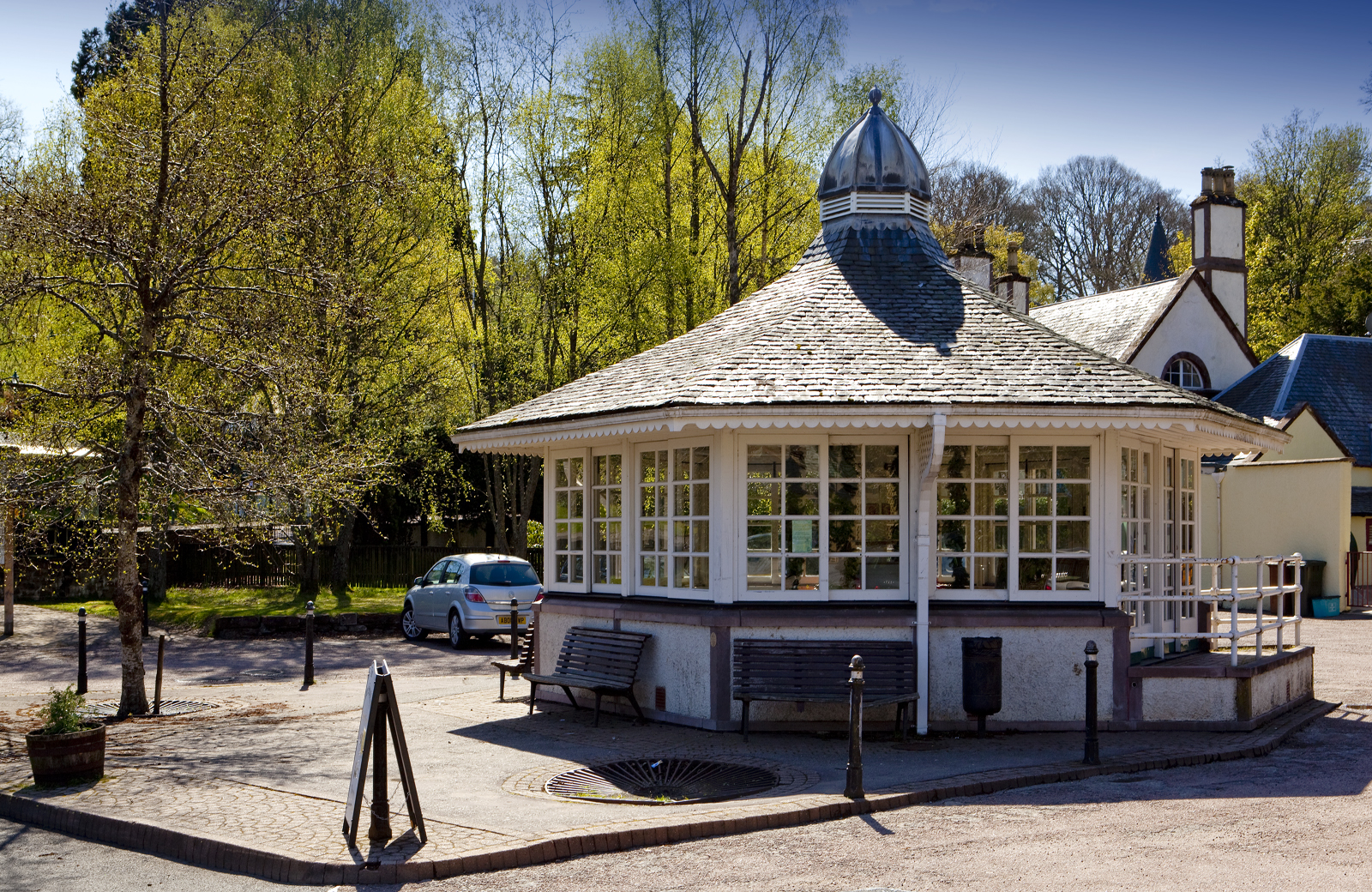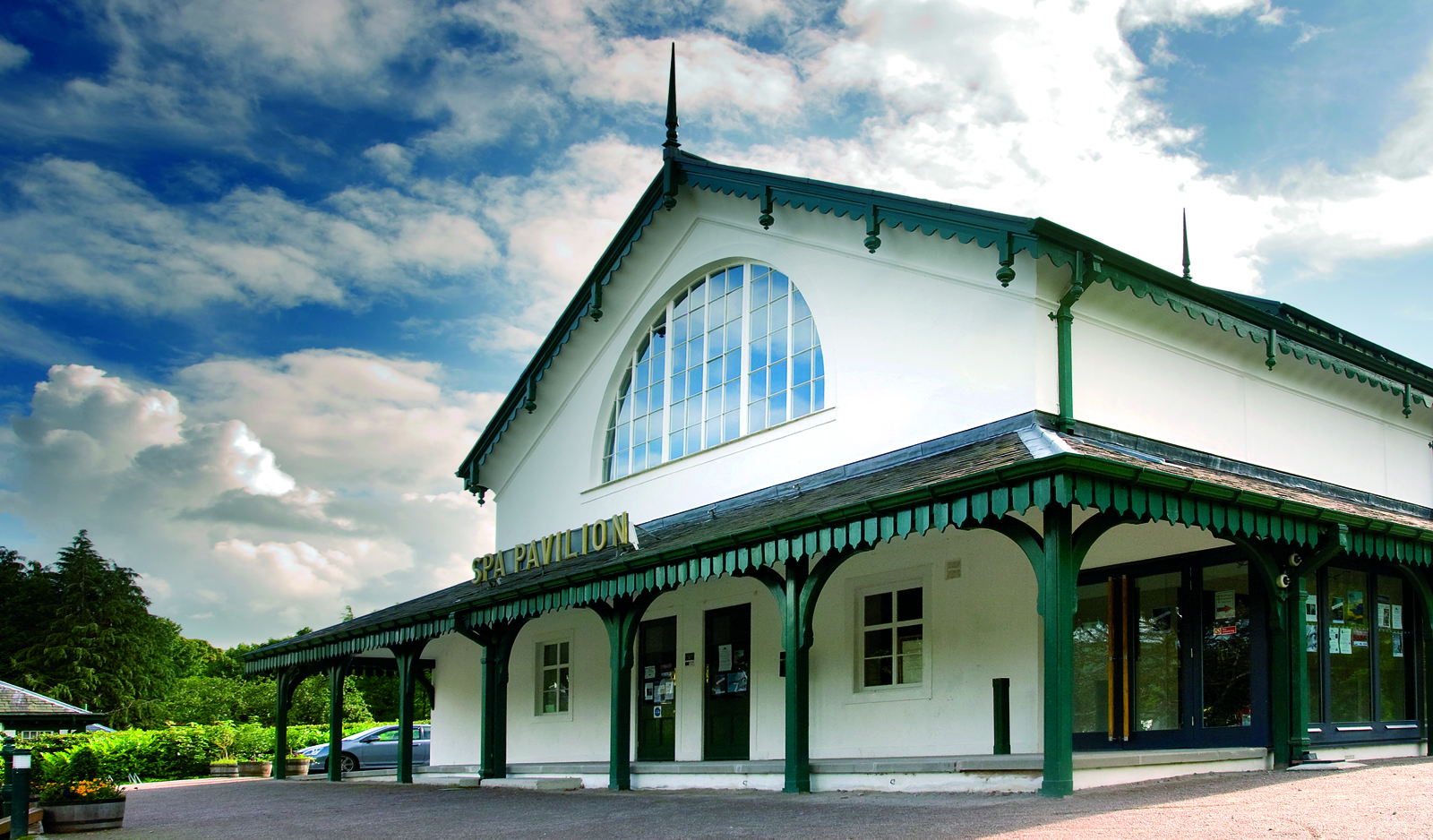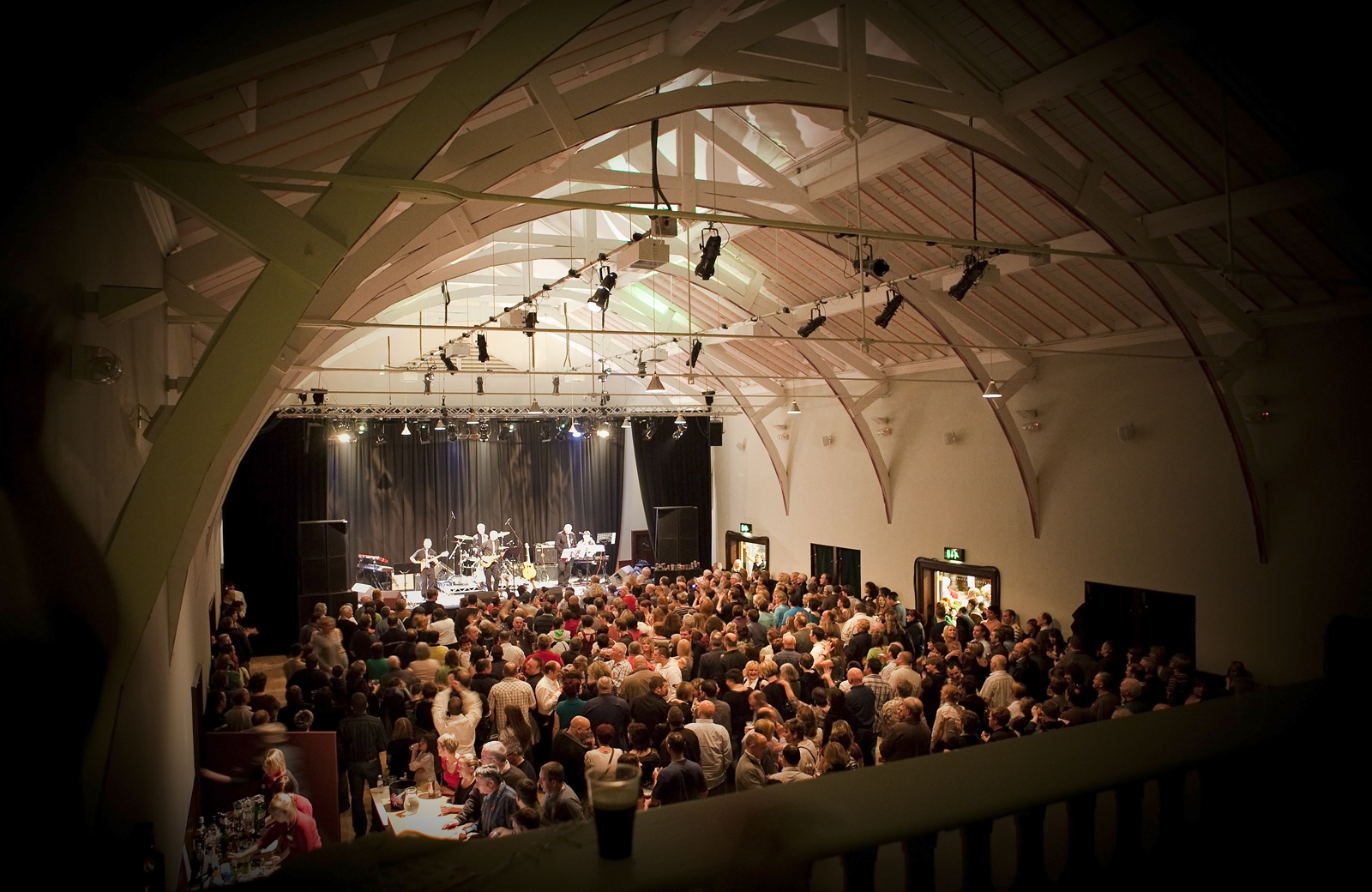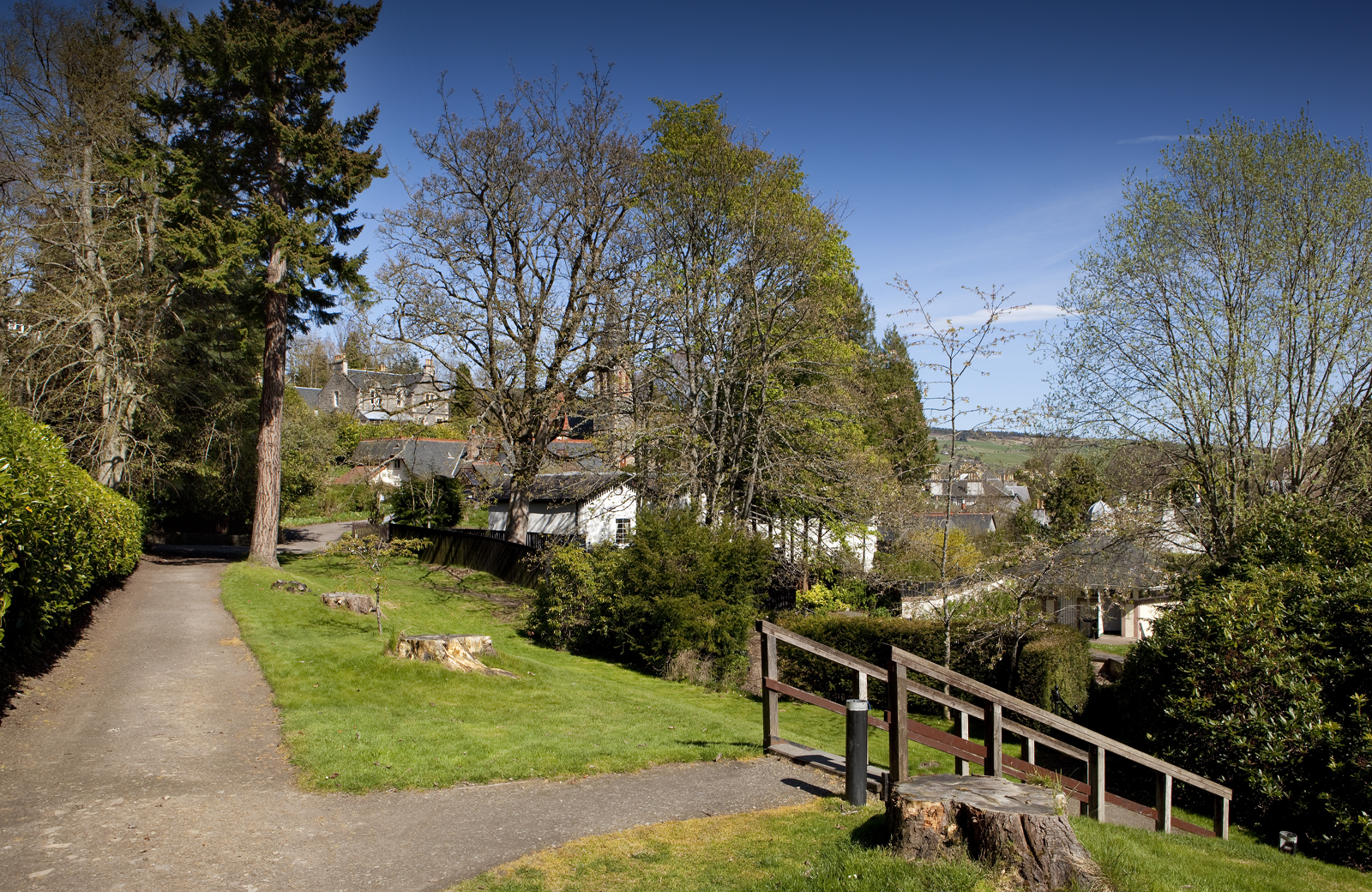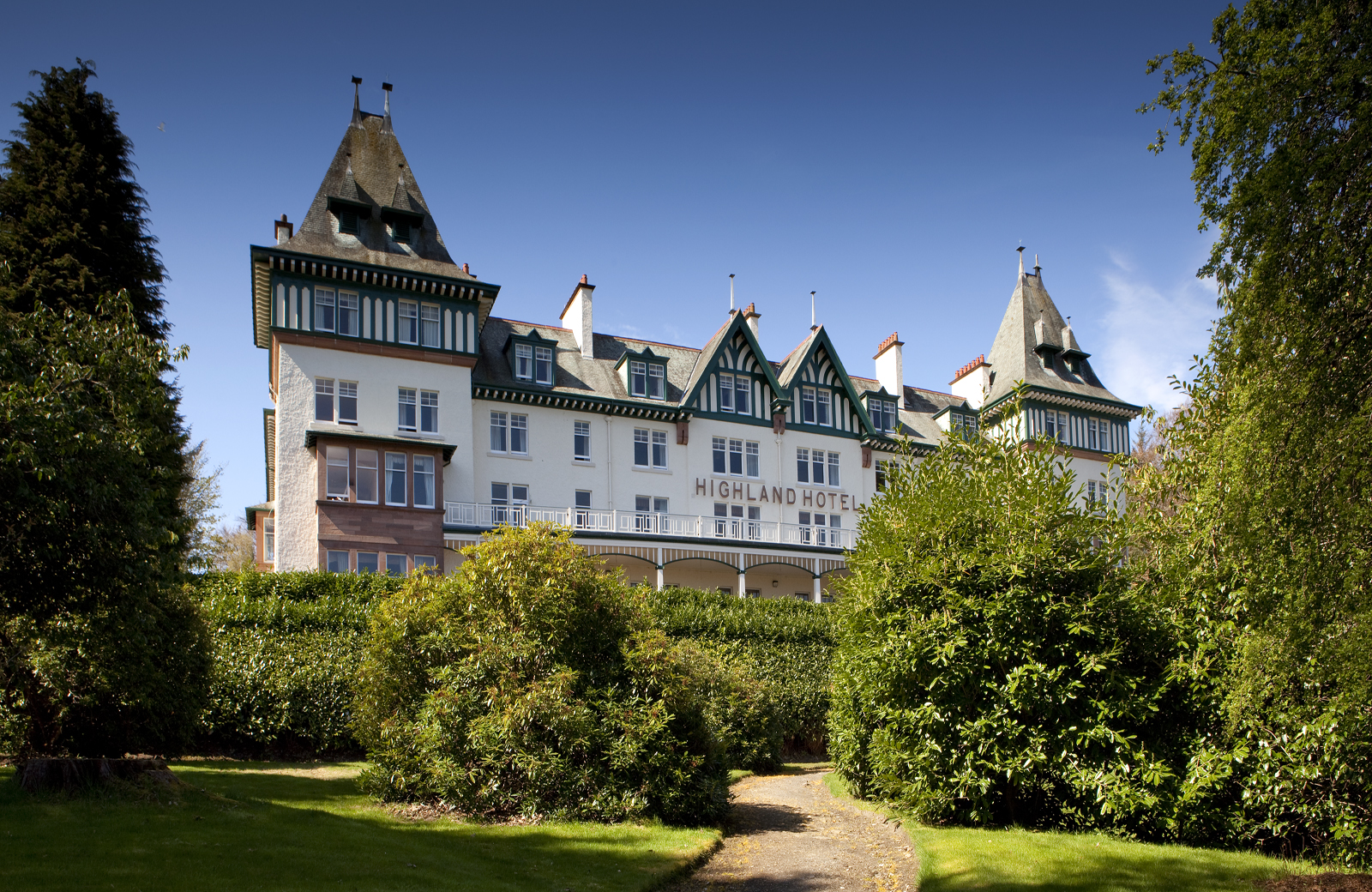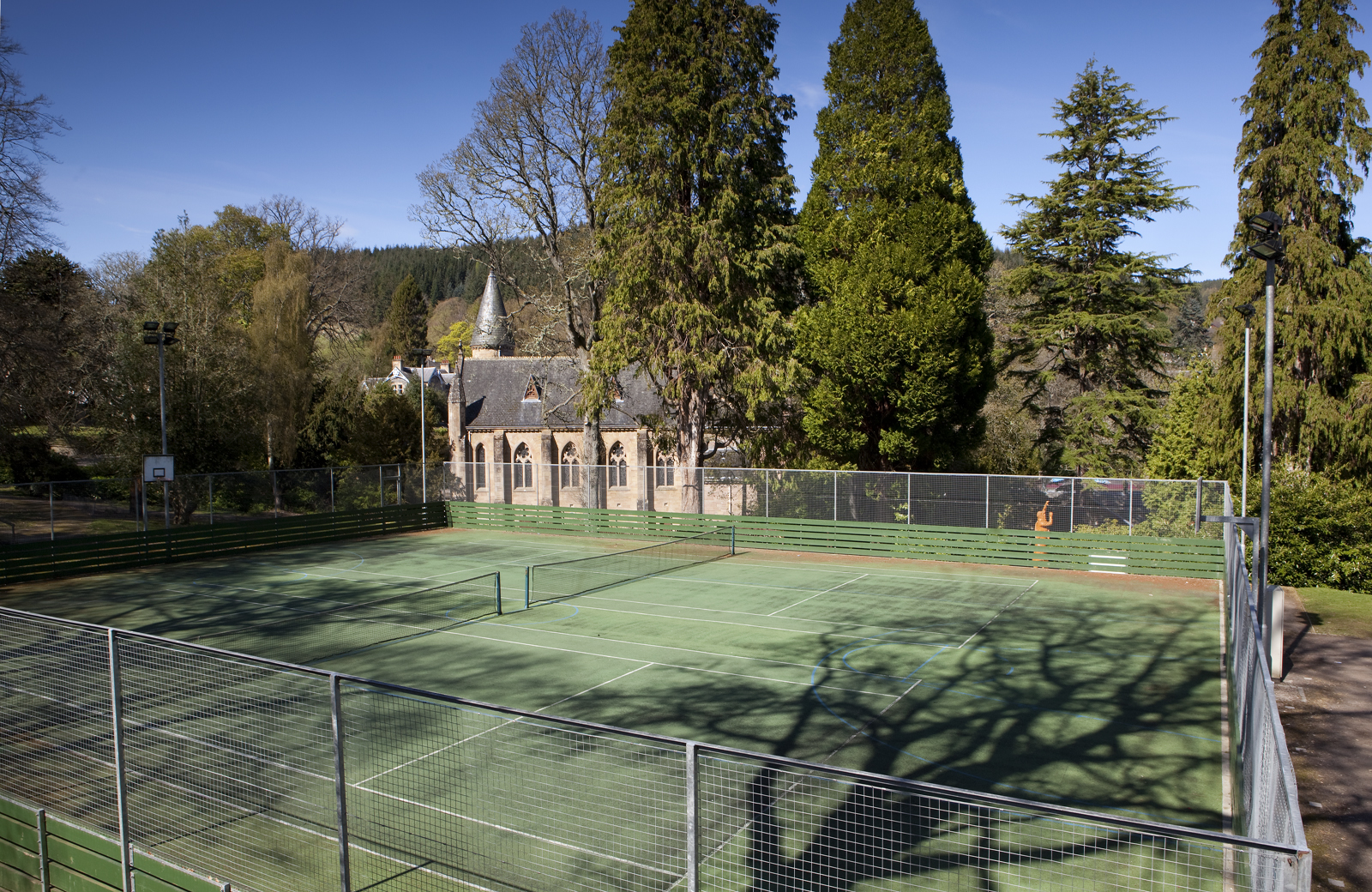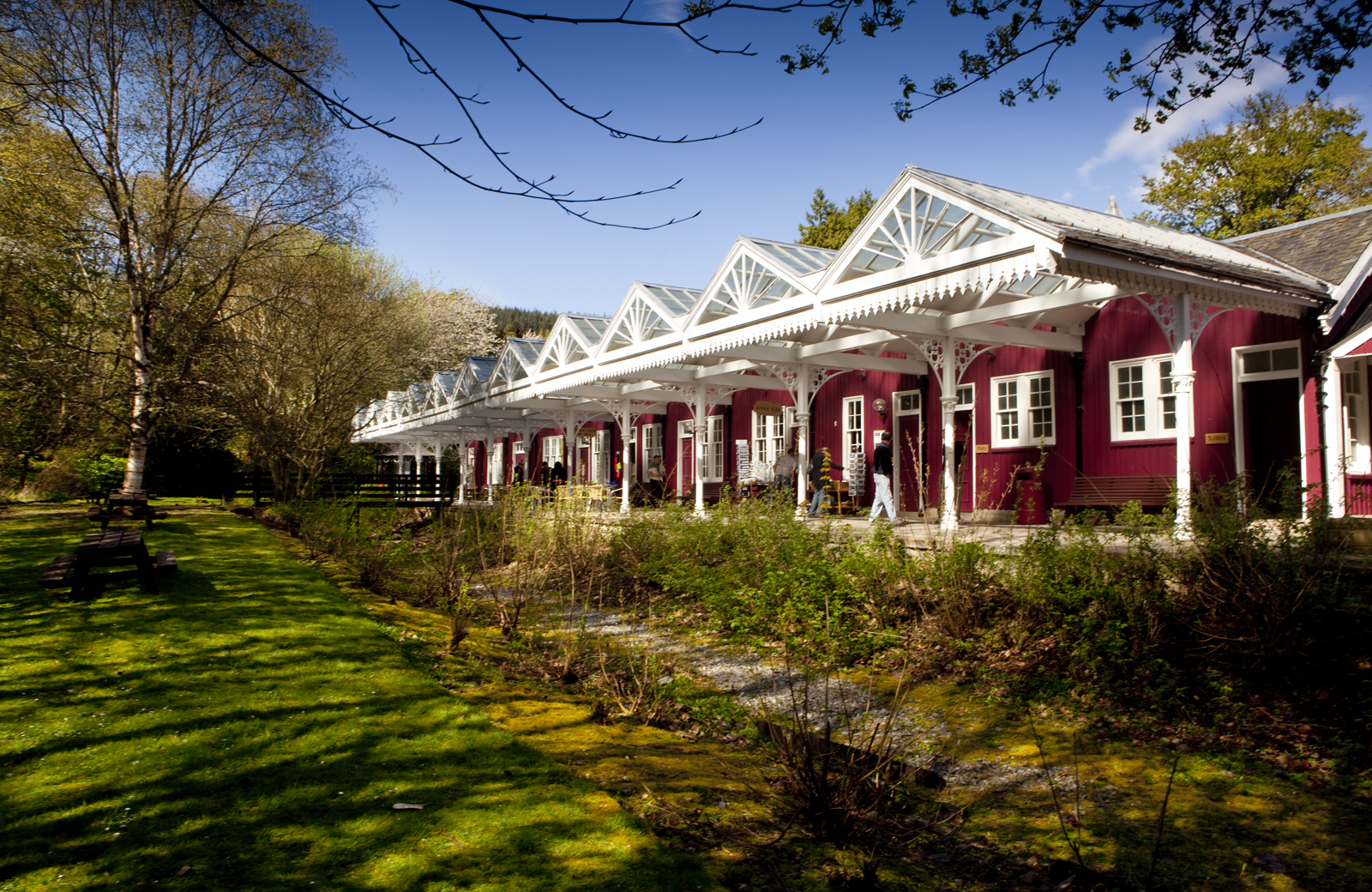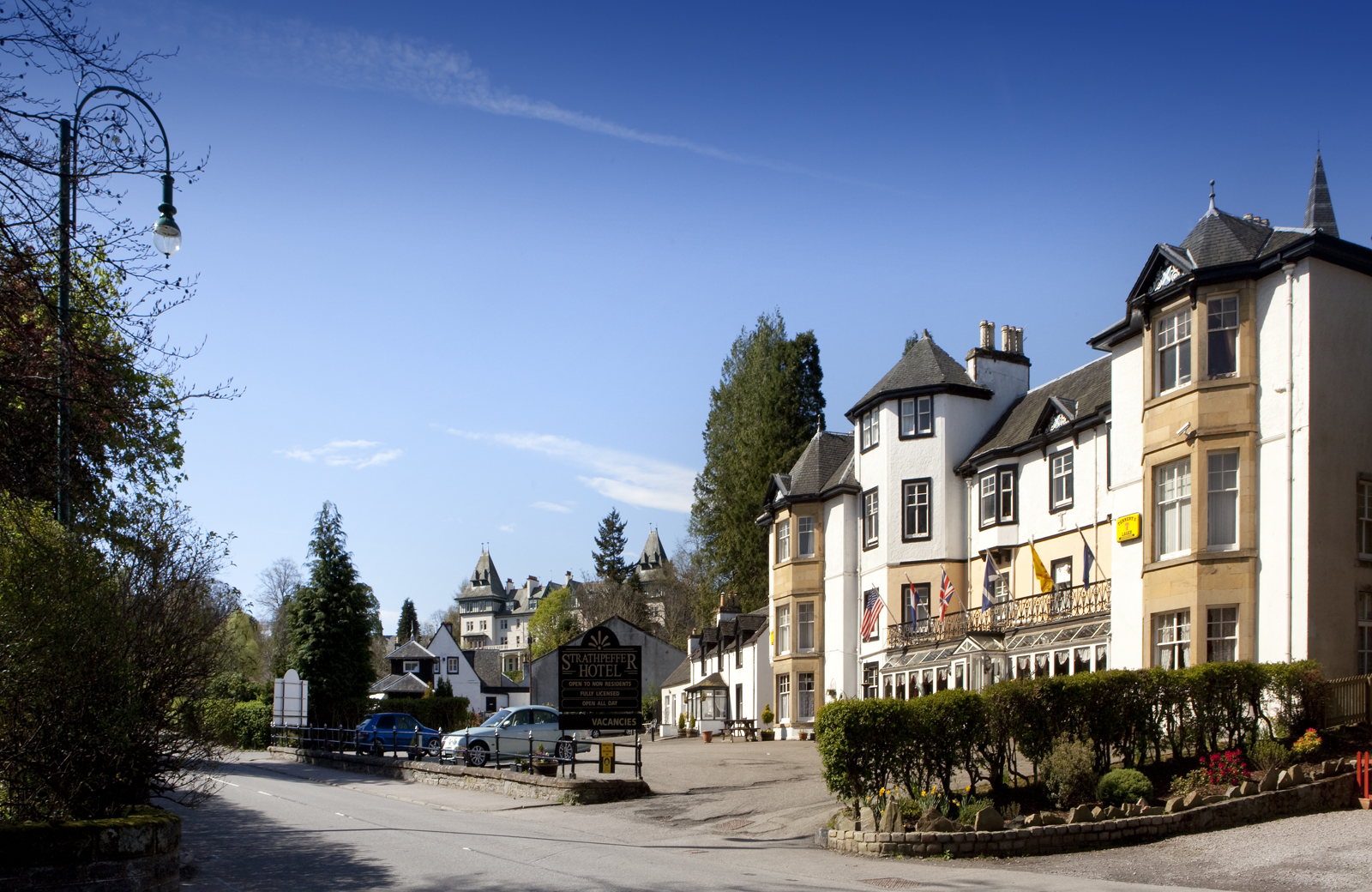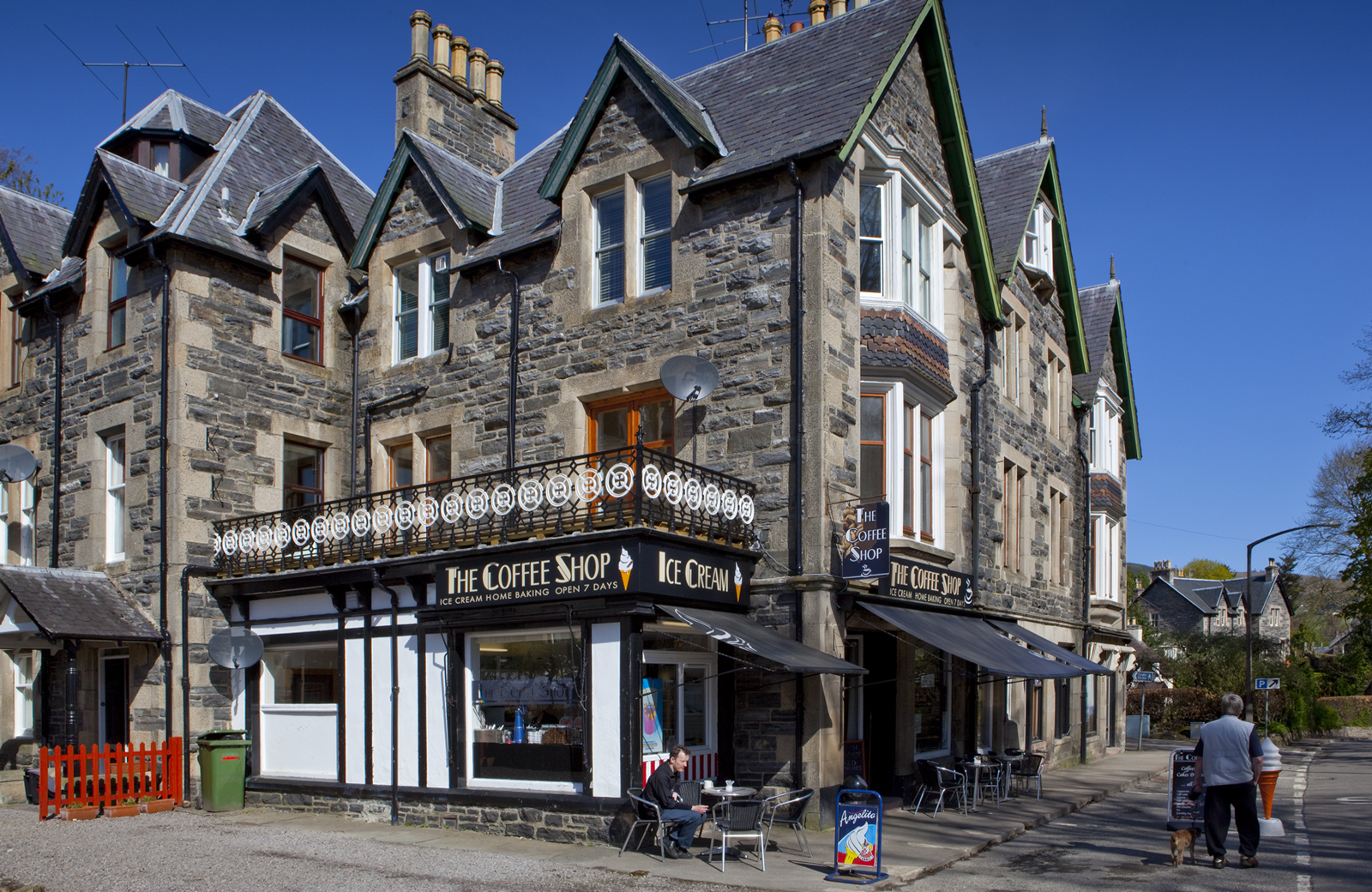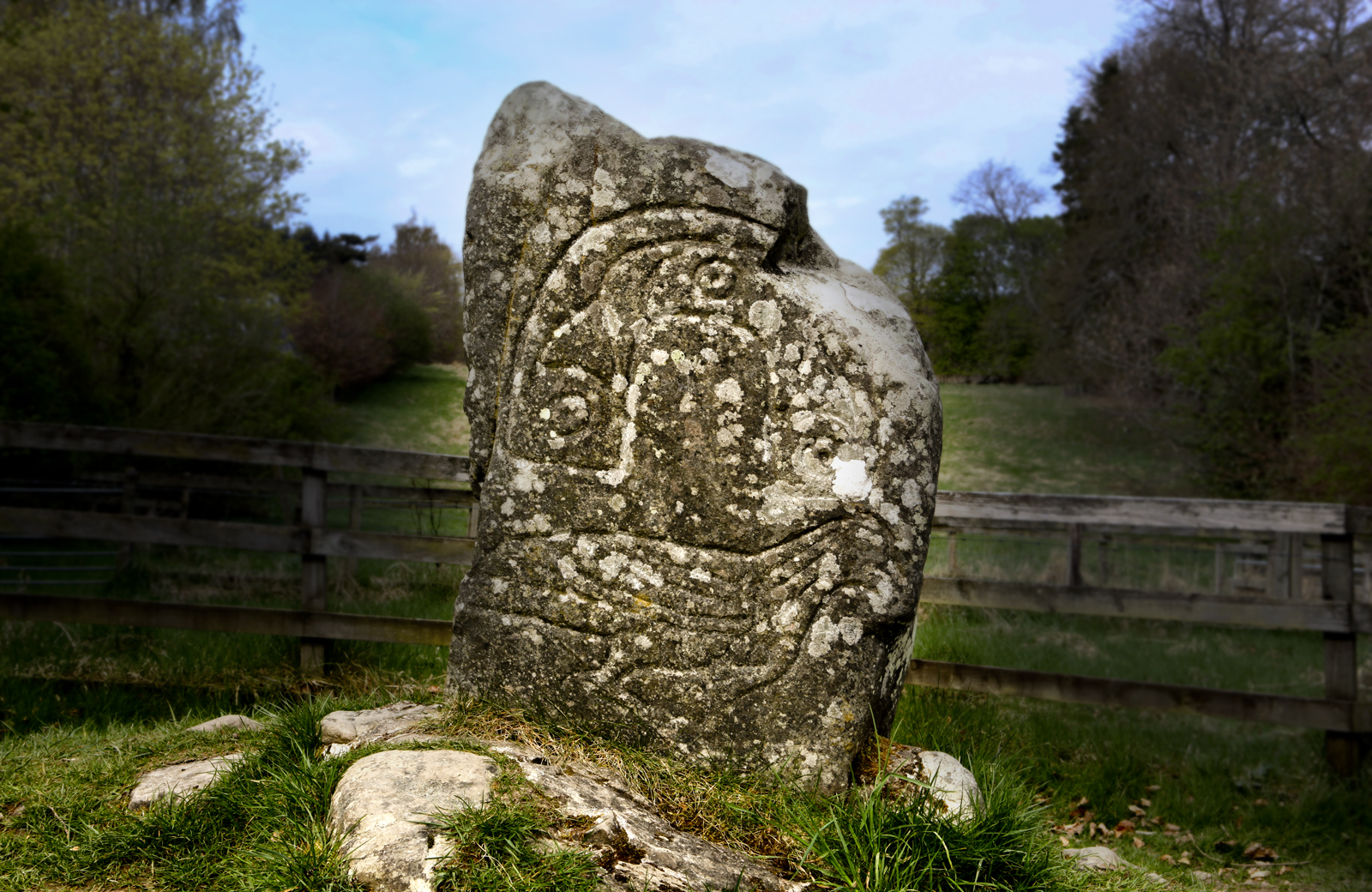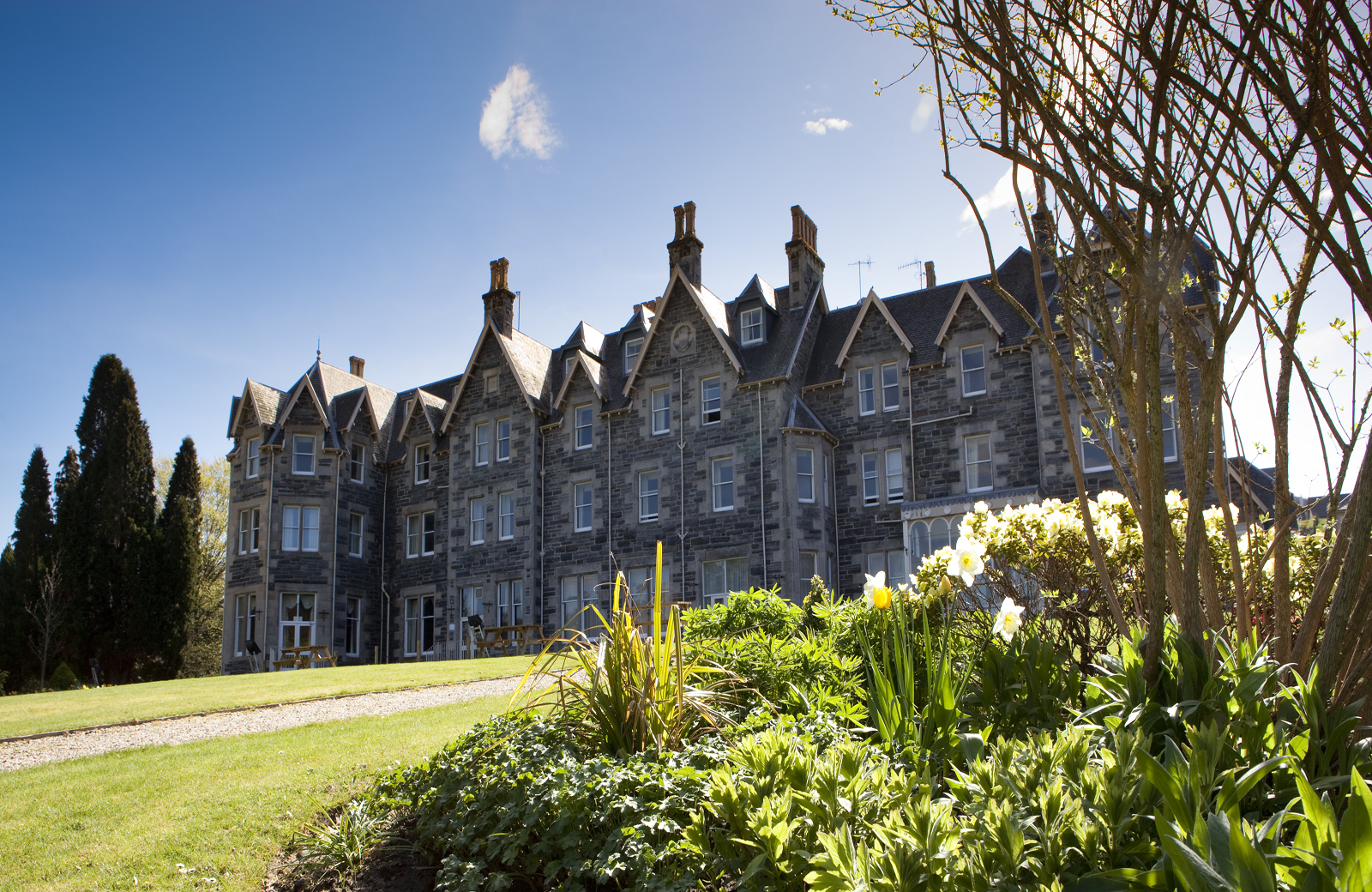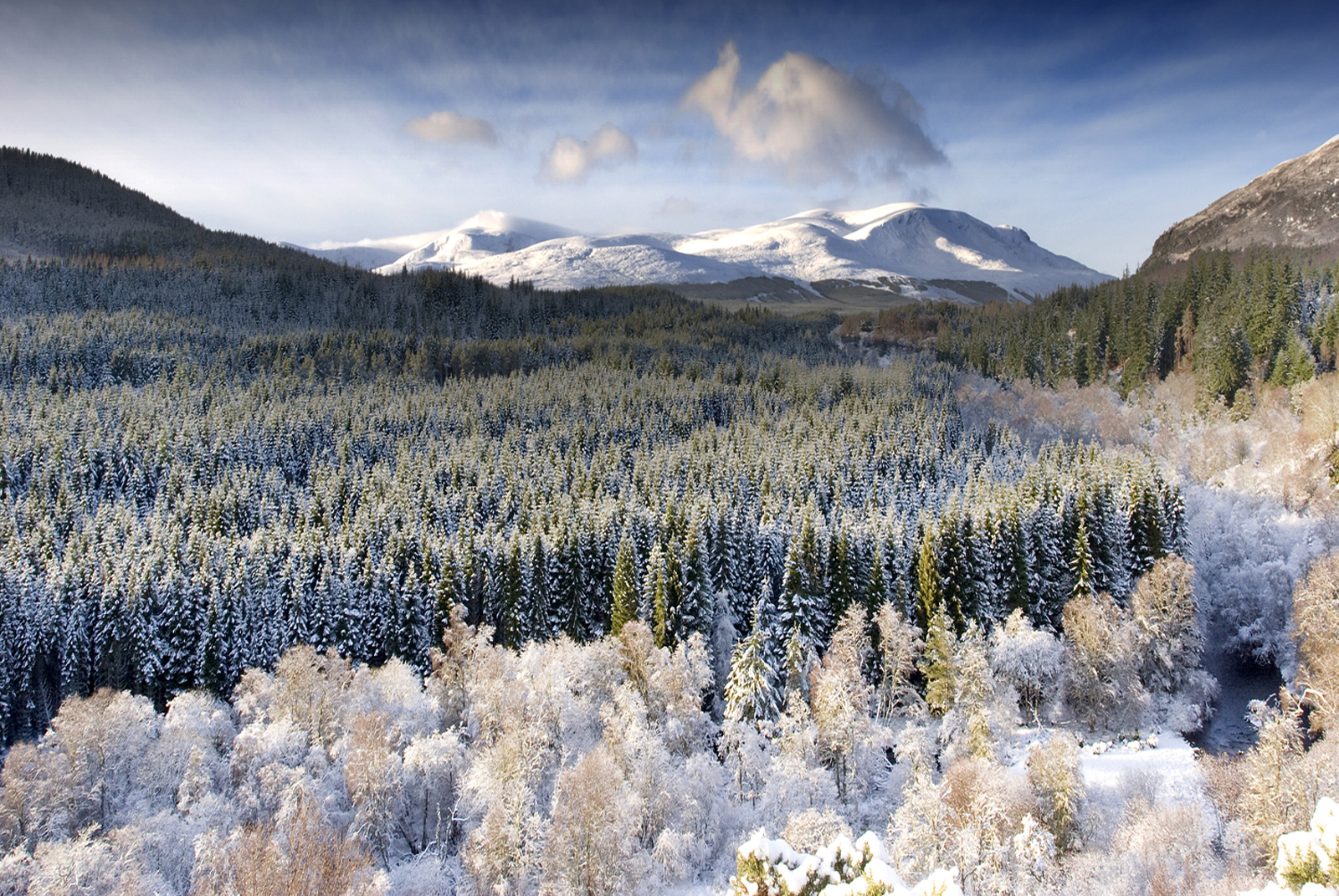 Often compared to a Bavarian mountain resort, picturesque Strathpeffer Spa Village owes its growth to the discovery of water springs in the 1700s and was declared in 1819 to have the healthiest drinking water in Britain! The village developed as a spa for the gentry in the Victorian era and even once boasted a through train service from London Euston. Today you can enjoy all that wonderful heritage:
The original Spa Pavilion has been magnificently restored and is now a venue for concerts, exhibitions etc etc, while also housing a restaurant and bar.
The former Victorian railway station has also been beautifully restored and now houses a variety of craft workshops, a cafe and the Highland Museum of Childhood.
Across from the Pavilion is the interesting Pump House, which doubles as a Tourist Information Point and gift shop.
The Strathpeffer Spa Golf Club welcomes visitors to its wonderfully scenic course, which also features Britain's steepest tee to green drop at one of its 18 holes. There's also a 19th hole for refreshments and light meals!
During the summer months, the Strathpeffer Pipe Band and Highland Dancers perform free of charge on Saturday evenings in the village square – a truly wonderful experience.
There are miles and miles of hiking and cycling trails criss-crossing the area and passing within a very short distance of each of the properties. There's also an excellent cycling shop in the village, where bikes can be hired.
Castle Leod on the outskirts of the village is Britain's oldest intact castle., It's home to the Earls of Cromarty.
The Eagle Stone in the village is the subject of one of the Brahan Seer's prophesies. Apparently, were it to fall over, the sea would roll inland 5 miles up the Strathpeffer valley. So – the stone is well propped up!
The area is rich in wildlife. You're quite likely to spot a roe deer near your cottage. And the birdlife is superb: nearby Loch Kinellan is home to Slavonian Grebes among many other birds, while just a few miles away at RSPB Tollie nature reserve red kites can be viewed from a specially converted farmhouse building.
Looking down on the village from what is known locally as the "Cat's Back" is the site of the ancient Pictish vitrified fort of Knockfarrel – well worth a walk, but you can also get there by car.
The surrounding area offers wonderful fishing for trout and salmon and the sea is only 6 miles away. There are beautiful beaches at Fortrose and Nairn, not to mention the fabulous west coast; dolphins frequent the Moray Firth and can be viewed on special boat trips; Loch Ness (and it's Monster!), the Cairngorm National Park, complete with cable car etc, Fortrose Abbey, the Black Isle, the Highland capital, Inverness, the Cromarty Firth and its oil rigs – none are very far away.
What are you waiting for? Come and stay with us